Campus Life & Masjid Expectations:
The academic experience provided through Jamia-tul-Madinah is fixed in a nourishing environment that helps students extend their academic learning beyond the classroom. Students' success at Jamia-tul-Madinah is measured in part by their potential to take part in and contribute to this larger campus community. Our students bring variety of experiences, personalities, and identities to display on their studies and lives outside the classroom. Our campus celebrates this diversity and encourages students to participate fully in campus life, which allows students to develop interpersonal and organizational skills, enabling them to work successfully towards a common goal. These skills allow students to flourish as participating members of the community at the seminary, and prepare them to lead resolute lives after graduating from Jamia-tul-Madinah.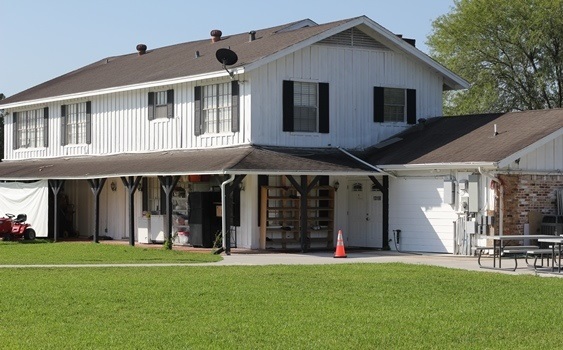 Transportation and Housing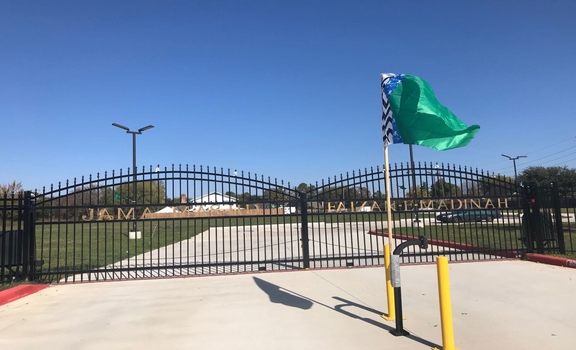 Located within 20 miles of the downtown Houston, and situated in a rural town, Jamia tul Madinah gives a peaceful and safe setting to seek knowledge. Expanding around 28,000 sq. ft., the area is devoted to serve Islam. Surrounded by major stores for everyday purchases, the location proves to be well situated for student life.
While we focus on the spiritual health of our students, we also motivate them to take care of their physical health. We believe that when a student lives a healthy lifestyle, he tends to reflect it in his educational career.
Our facility is located in the middle of many hospitals and clinics. Such as, "Urgent Care- Sugar Land", "Sugar Land Health Care Centre", "Memorial Hermann Sugar Land" and many others.
We do not provide any medical insurance at the moment. Therefore, a student will need to have his own insurance if he wishes to utilize the community health benefits.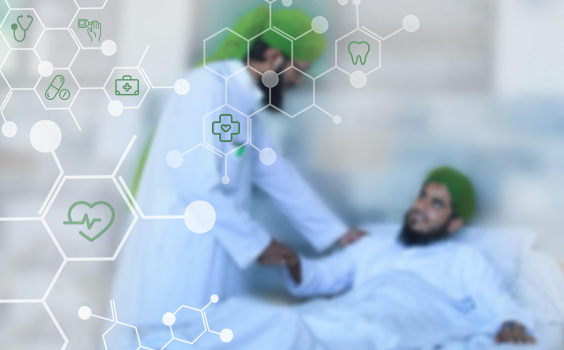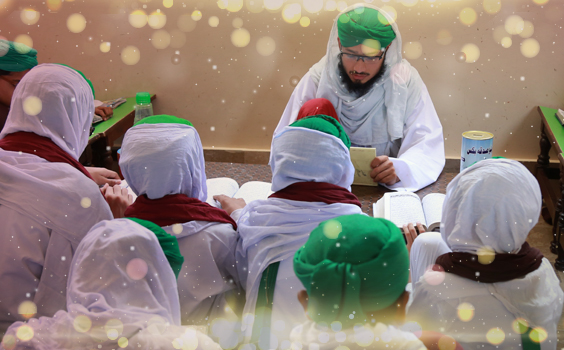 Students will fill out their Madani Inamaat [questionnaire] booklets and pray Salat-ut-Tauba [prayer of repentance] before sleeping. Along with this, they will also travel with the Madani Qafila once every month. They will be encouraged to attend the weekly congregation. Furthermore, they will also attend the Dars of Faizan e Sunnat, Tafseer of Quran, and recitation of Shajara e Aaliya Qadriyya Attariya after the Fajar Jama'ah.
Students will dine on campus, at the scheduled times. They will be encouraged to eat according to the Sunnah-ways and in keeping up with teachings of the Islamic tradition they will also be encouraged to eat less than their appetite. Furthermore, during meals, students will tell each other etiquette & Sunnahs of eating, to keep them from talking about futile topics.